Curacao
Ten days at Curacao, a small island just off the coast of Venezuela, was not enough. We arrived to this Southernmost part of the Caribbean from a grey, cold and windy Europe and was met with sunshine, thirty degrees and only a nice, mild breeze. From the balcony at our hotel, All West Apartments, we had a 180 degrees view over the bay – with water in just the right blue-green color – that just calls for you to get in.
It could almost go without saying that we spend a lot of time in the water.
During our stay we enjoyed the company of the many sea turtles that live in the bay. On every dive we saw at least a couple of either green – or hawksbill turtles. They were all very bold as they are used to us clumsy animals with two long strange legs.
We also visited Dolphin Academy outside Willemstad. Here George, a marine biologist, dolphin trainer and head of the academy, took us diving in the ocean with two bottlenose dolphins. Gosh, they are just so graceful and fast. They shot up to the surface to get air and zoomed back down to us ten meter below – to stop in front of Georg and pay attention to his signals. I took a lot of pictures but had to lower my camera-gear, as one of the dolphins just stood there in front of me. As I stretched out my arm in his direction, he firmly pressed his snout against my palm and pushed me backwards.
As the travel-arrangement included flight, hotel, car and unlimited shore diving, we also visited some of the diving spots along the West coast.  Many of the reefs are only a short swim from the coast and are really nice. We also went out by boat  with Go West Diving from Westpunkt. Here we visited some of the not-so-easily reachable spots and had some great – and relaxed – dives like Mushroom forest and Rediho.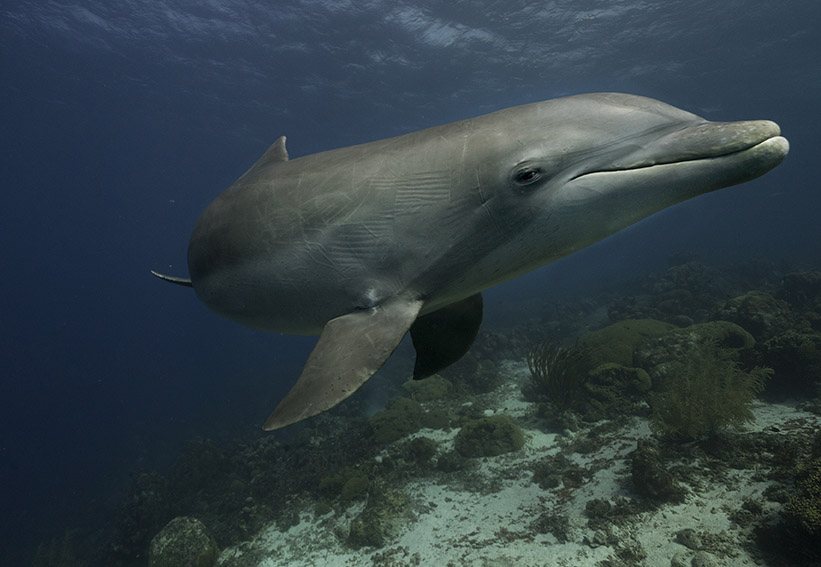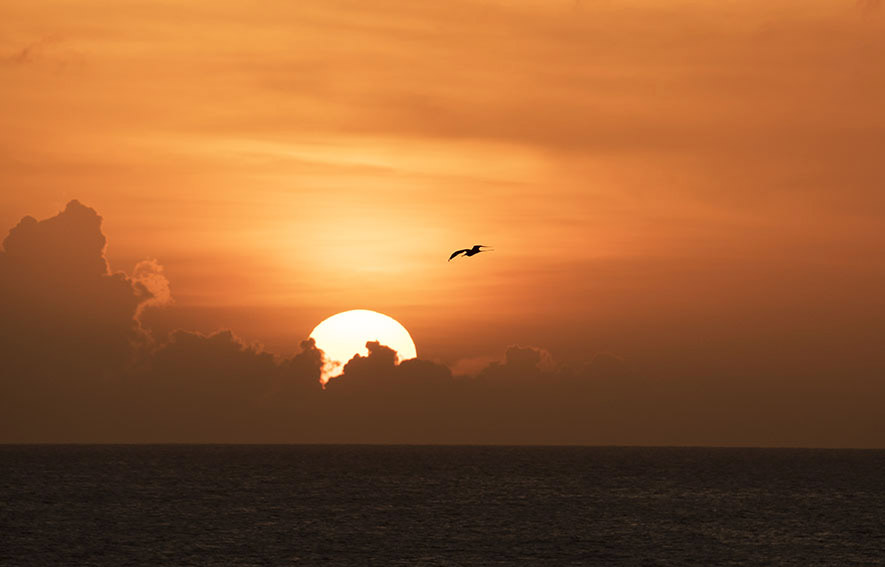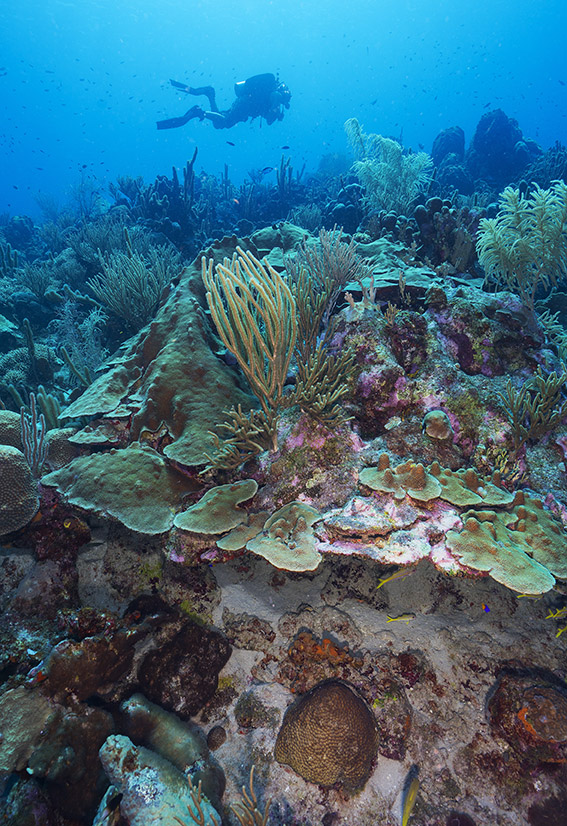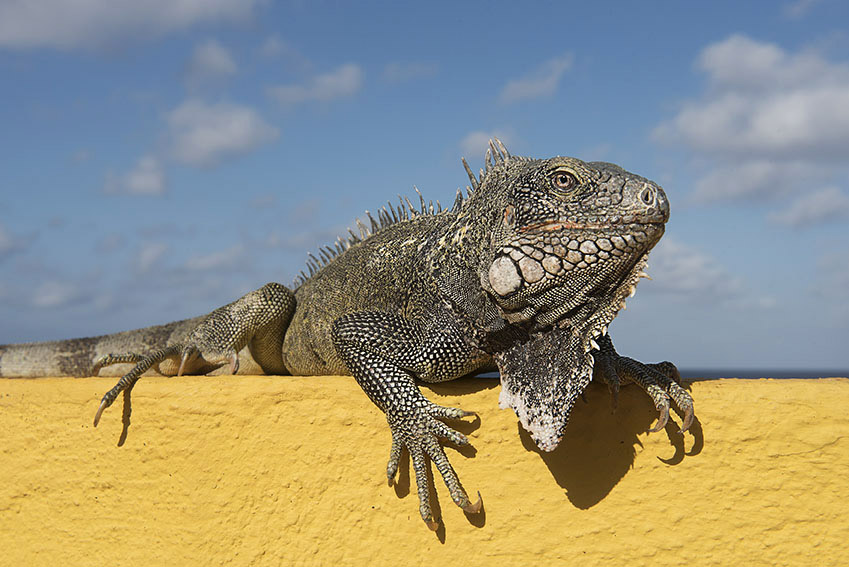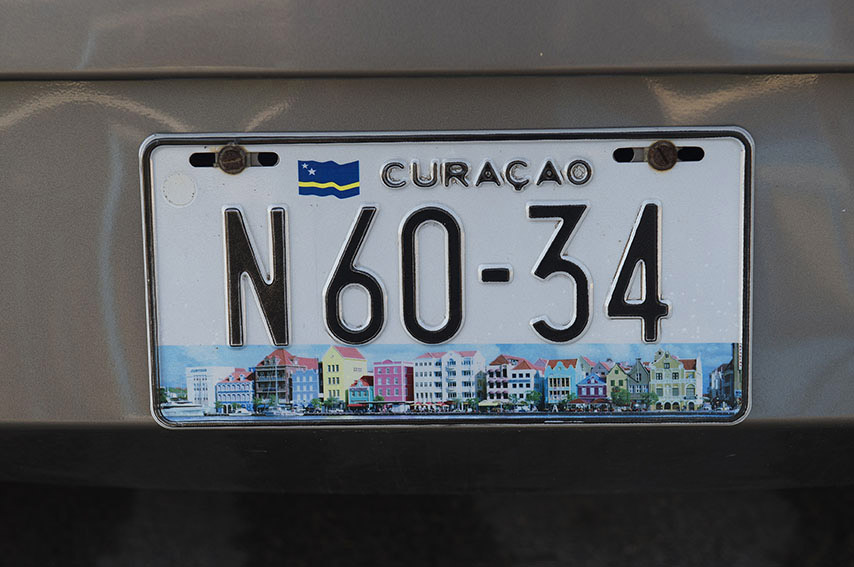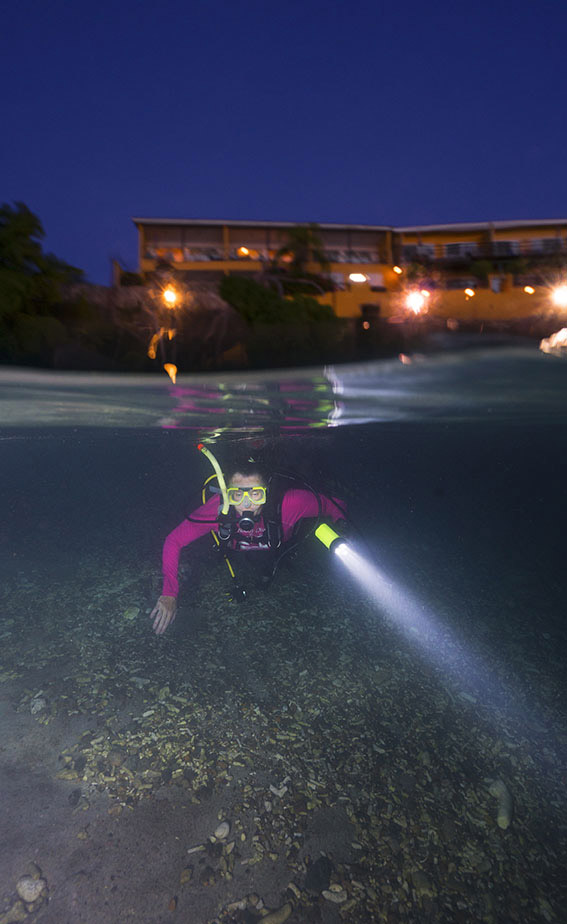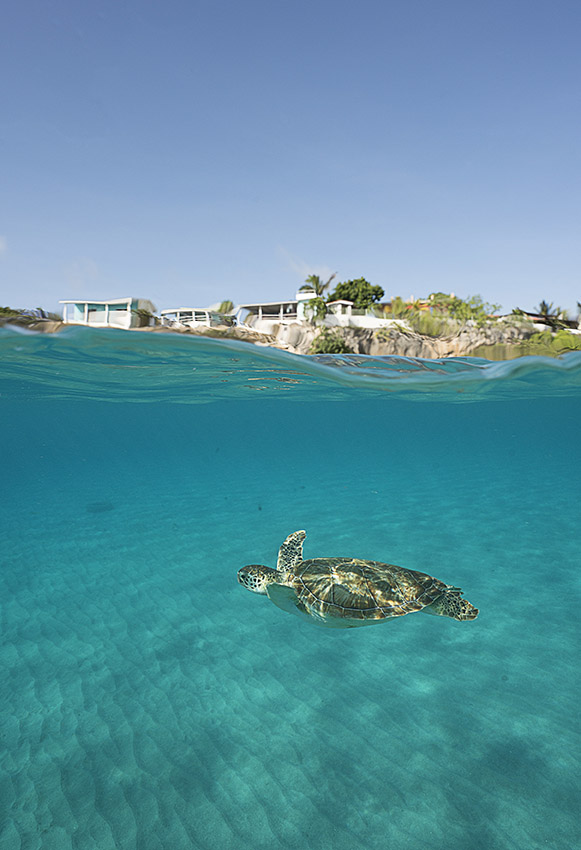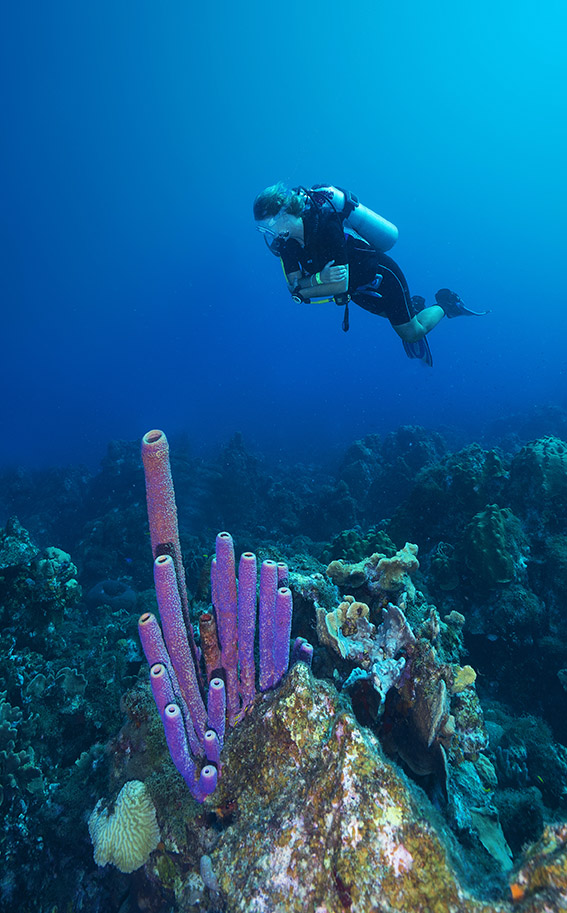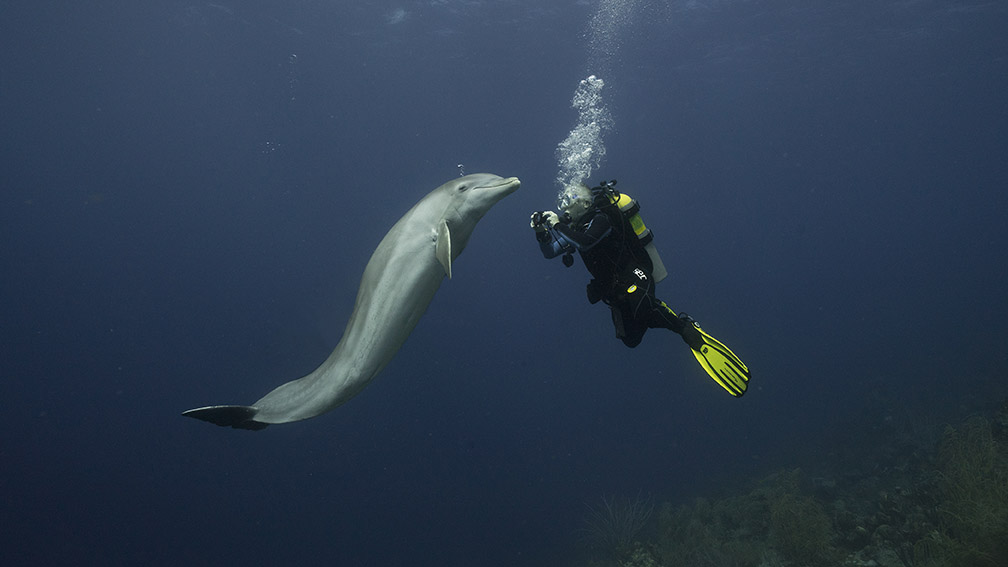 We met a young German man, who had visited Curacao twice, had fallen in love with the island, and just had bought a house here and planned to move in for good…After nine days in this small Eden, I perfectly understand him.